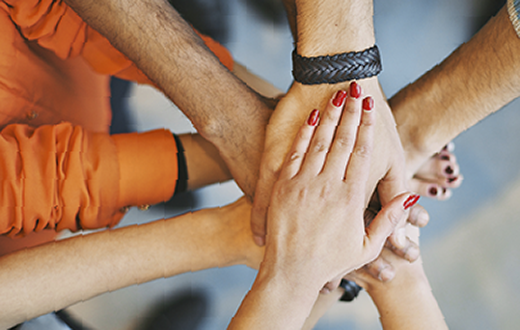 Why Choose Cross Creek Hospital?
At Cross Creek Hospital, we focus on delivering the most optimal care possible, approaching every person with the compassion and respect they deserve. Our staff of mental health treatment experts takes pride in providing a personal touch to the treatment they deliver, demonstrating a genuine concern as they help patients overcome the trials they are facing.
Inpatient Psychiatric Hospital & Behavioral Health Treatment Center in Austin
Cross Creek Hospital is an inpatient treatment center for children, adolescents, and adults who are suffering from symptoms of depression, anxiety, bipolar disorder, behavioral concerns, and co-occurring disorders. Our expert clinical staff is made up of doctors, psychiatrists, and therapists, all of whom are dedicated to providing each patient with the guidance he or she needs as the road to recovery is navigated.
Our progressive approach to treatment includes evidence-based therapeutic interventions and complemental holistic therapies, affording men, women, and teenagers the opportunity to receive a comprehensive approach to the care they are provided. All patients will benefit from receiving individualized treatment plans, which will be drawn from the input of the patients themselves, targeting what they feel needs to be addressed, ultimately preserving their dignity throughout the entire recovery process. Through the use of individual therapy, group therapy, family therapy, and medication management services, our patients will be able to address their concerns in a variety of settings so that healing can occur in all facets of their lives.
At Cross Creek Hospital, we recognize that people are not defined by the struggles they face, and we remain steadfast in upholding the dignity of all of our patients as we assist them in developing the skills needed to overcome their concerns and learn how to successfully and appropriately manage their symptoms. If you or someone you love would benefit from the all-encompassing care that we provide here at Cross Creek Hospital, please do not hesitate to contact us today. No-cost assessments are provided 24 hours a day, 7 days a week. Let the promise of a brighter future begin today.